Commit Club's comprehensive NFT advertising solution allows companies and influencers to incentivize customer and follower action with non-fungible tokens (NFTs).
For brands with no Web3 presence, this provides a tasteful way to use blockchain and NFTs to engage your audience.
For brands and influencers already utilizing Web3, Commit Club allows you to leverage your existing tokens as rewards for completing challenges.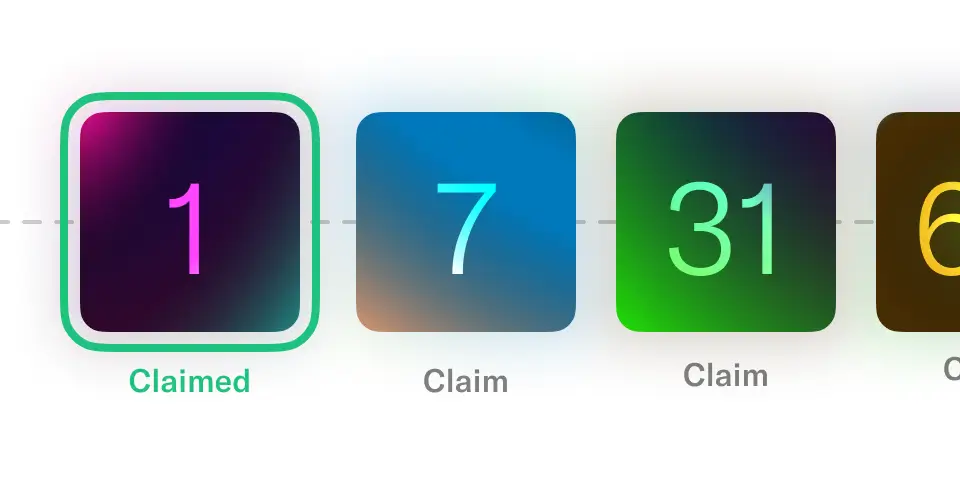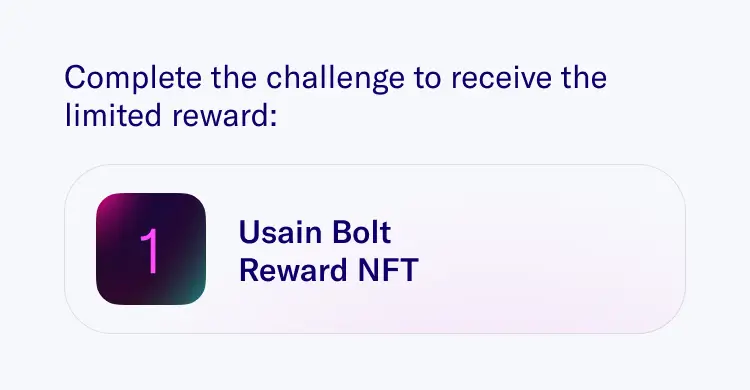 Encourage customer and follower actions
NFTs can be used to advertise your business both by the appearance and metadata of the NFT, and by what an individual has to do in order to receive the NFT.
This creates a unique, but inexpensive way for companies to advertise products and services.
A fitness brand, for example, could promote a daily running challenge. Successful participants of the challenge could receive an NFT made or signed by an influencer affiliated with the brand.
Another example is a CPG brand incentivizing daily usage of a product.
Challenges can center around the brand and mission, but also can be for social good to reflect positive public relations.
Every NFT has an opportunity to be a collectible or record of action that incentivizes the enhancement of society.
Custom NFTs for your brand
Brands can reward challenge participants with NFTs that reflect styles, logos, and values.
The NFT can be a simple circular badge with the company logo, or an elaborate animated 3D story exemplifying a brand value in a concise way.
NFTs can be limited and made by famous artists so that the NFT is more of a collectible. Alternatively, the NFT artist can be anonymous and the NFTs unlimited.
There are an endless amount of ways to make an NFT reflective of a brand. The non-fungible token in this sense is simply a piece of digital art. How you want it to promote your company is up to you.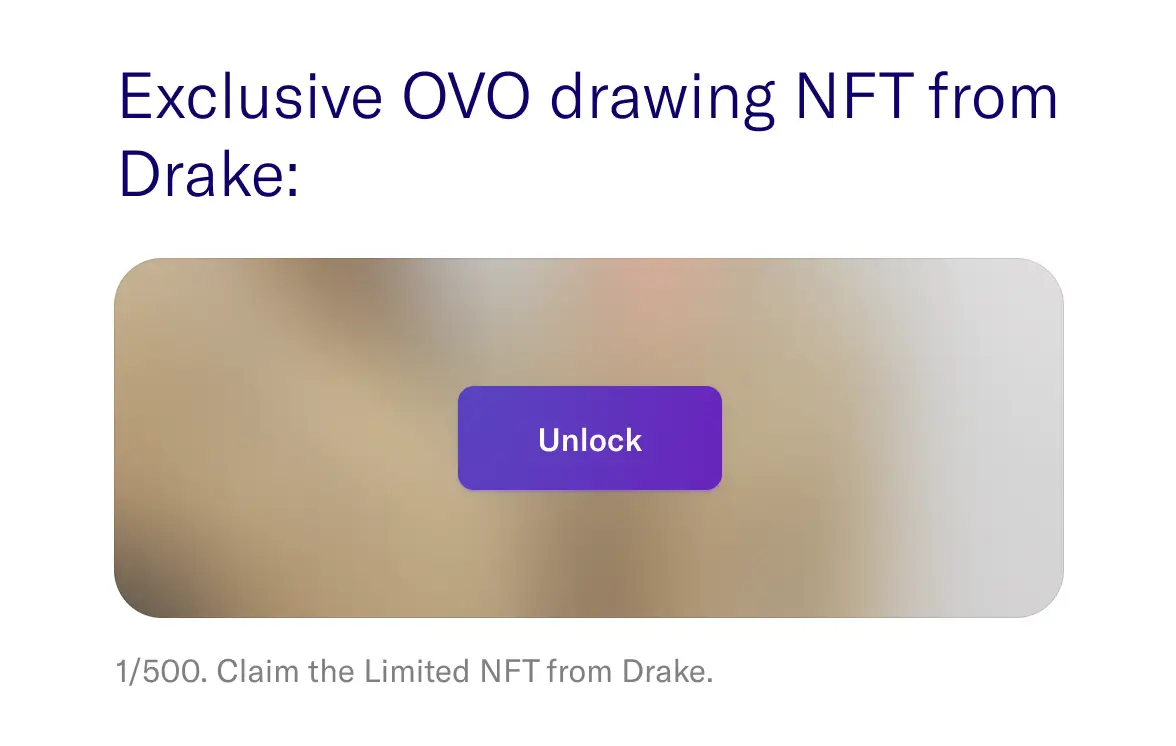 NFT functionality beyond collectibles
The easiest way to do an NFT promotion for your company is to have the NFT be a mere collectible and record of action. Users can show their NFTs off and they can potentially trade them.
However, functionality can go much deeper.
NFTs can function as a discount to products and services sold by you. Complete a challenge to not just get the collectible art, but also a discount for select offerings.
NFTs can also serve as passes to communities and events. All successful participants of a challenge can be in a community together or attend a company event.
While there are many real life events using NFTs as passes, the most common functionality of this type is having NFTs function as access to a gated Discord server or channel. There are free integrations to Discord that make this especially easy.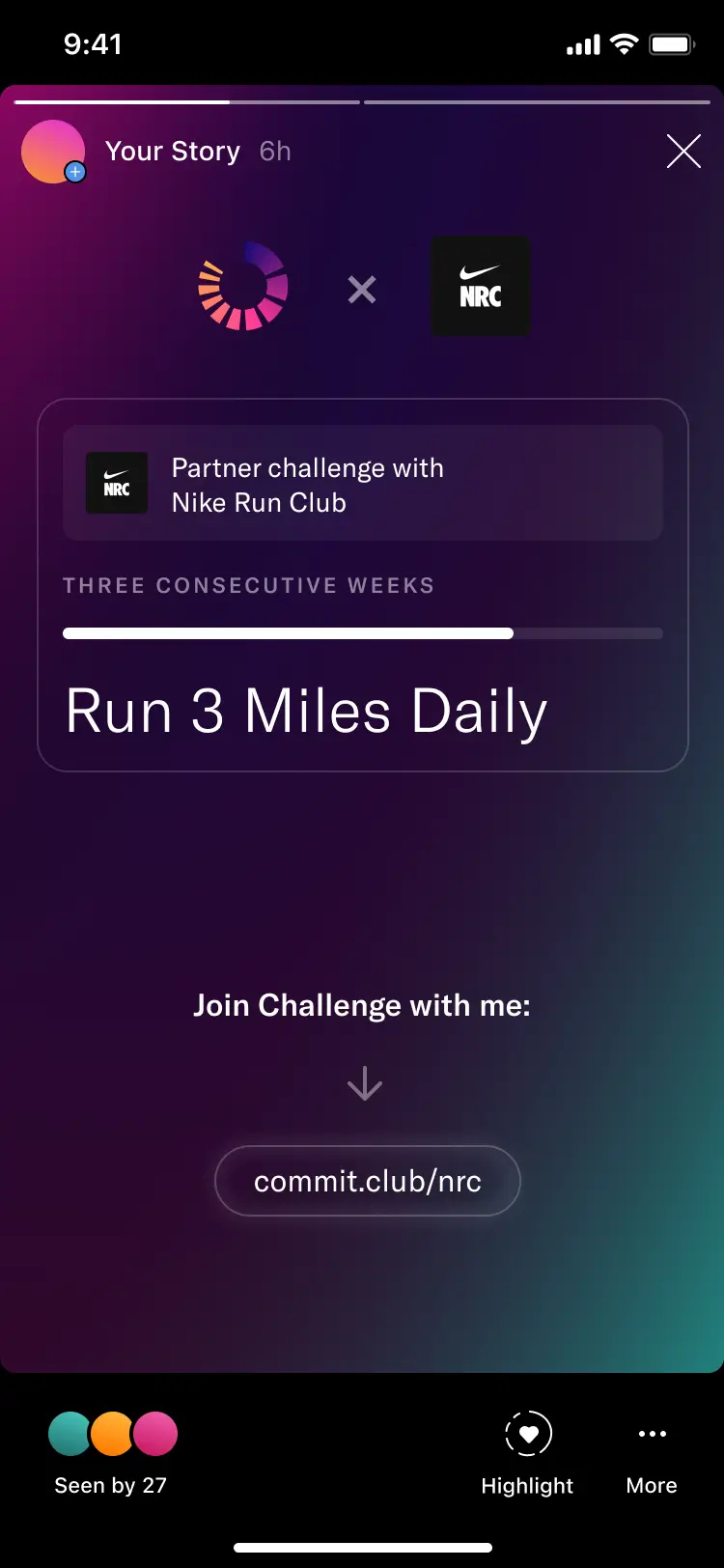 While NFT incentivized challenges can go viral in their own right, every challenge also comes with a public challenge page so that participants can share progress and solicit moral support.
This creates opportunities for challenges to be even more viral.
A user creates a challenge and excitedly shares it to her following. Her following tries the challenge too – both because of the NFT reward and because the challenge is fun. The cycle repeats.
This can create meme challenges similar to the Ice Bucket Challenge. Send a friend your challenge and have a friend join in.
Commit Club provides a platform to create viral challenges centered around your brand.
Challenges can be free or done by staking Ether (with more currencies on the way).
When a challenge is done with Ether, a participant gets an equal amount of Ether back upon every check in. However, if a check in is missed, the participant loses everything not earned back.
This lost Ether gets distributed to everybody successful. Successful participants therefore get their own Ether back every day, plus loser Ether.
Upon completion of a challenge, or another milestone, participants can also receive the NFT rewards.
Extra challenge types with more monetization are constantly being developed.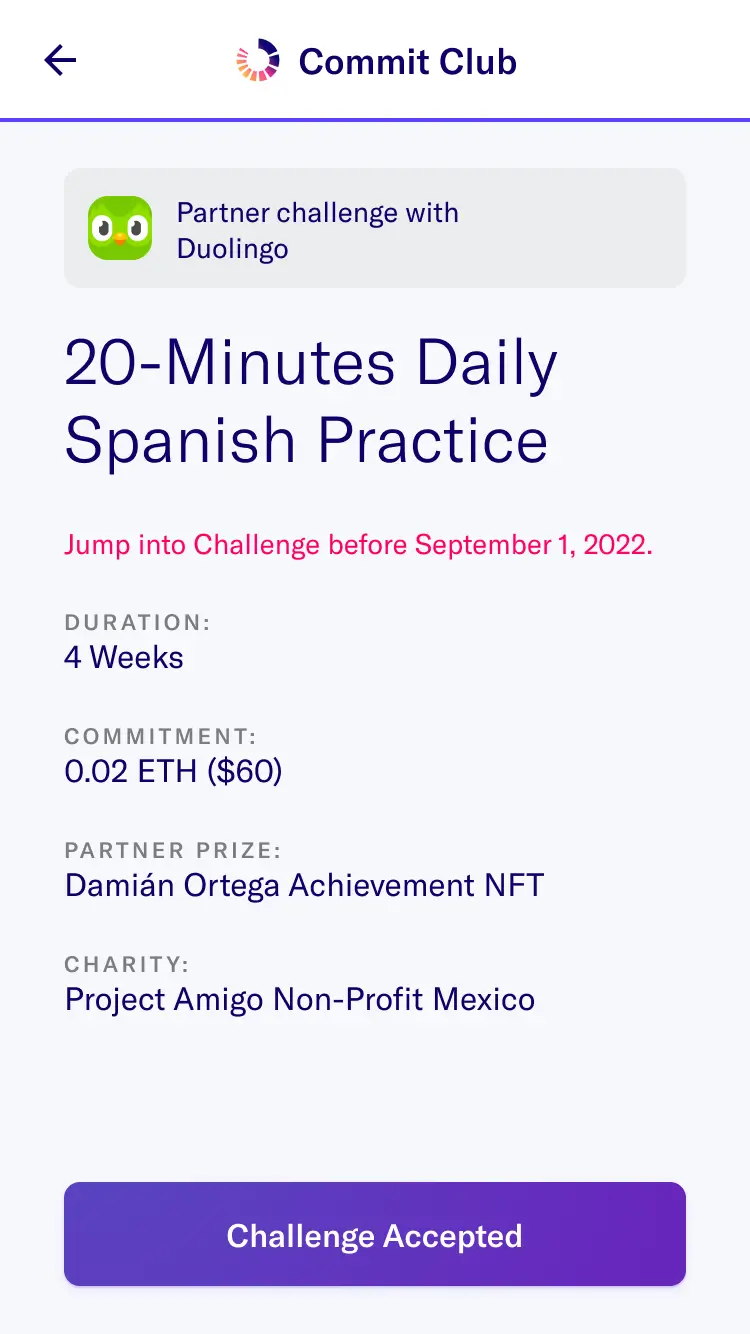 Charity integrations and revenue
Challenges can be for social good in a variety of ways.
70% of Ether from lost challenges is by default distributed to successful participants.
30% is retained by the platform. A portion of this 30% can be kept for partner companies doing promotions through Commit Club, given to charity, or given to a mix between the two.
Partner companies can pick charities relevant to their brands or to current events.
NFT rewards can also still go to participants who don't succeed at their challenge. A failed challenge can motivate a user to try again.
Integrations for proof of action
Challenges can be done with the honor system, with an already integrated accountability partner application, or with a requested application.
Anything that can be measured with software can be integrated into Commit Club, though this is not always necessary.
The easiest way to get started is to have participants of your challenge use the honor system. This keeps things fun, light, and goes hand-in-hand with an easy NFT marketing activation.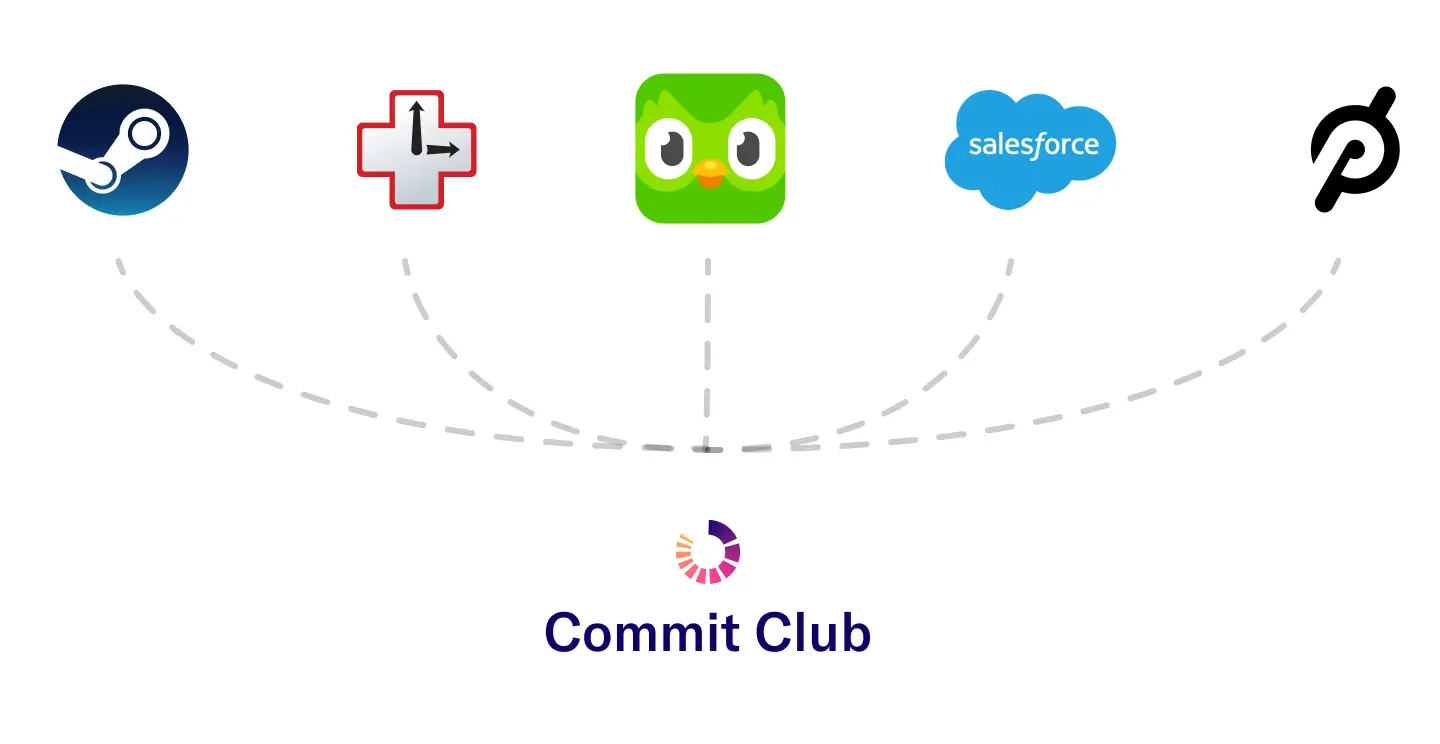 Perfect for brands and influencers
Implementation is free and a white-label solution is available upon request.
Create memorable NFT-based experiences for your customers and followers now.