Your home for
30 day challenges
The ultimate 30 day challenge builder
you didn't know you needed.
1. Do it free or pledge money on your success
Pledge and make money from failed challenges
2. Get accountability partners
Name friends to hold you accountable
Check in daily to get your pledge back
Frequently Asked Questions
How do you know if I did my challenge?
Every challenge gets a unique page that you can bookmark and check in to from anywhere.
Can I get daily reminders?
Yes! We send you and accountability partners daily reminder emails. We also give optional calendar reminders.
Get the results you crave in 30 days or less.
Guaranteed or your money back.
(You get your money back anyway)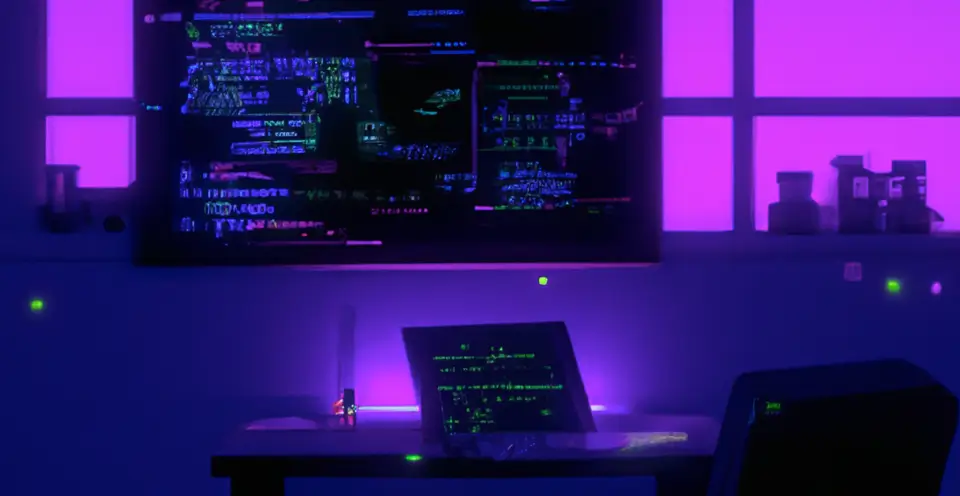 Practice in Codecademy 30-minutes a day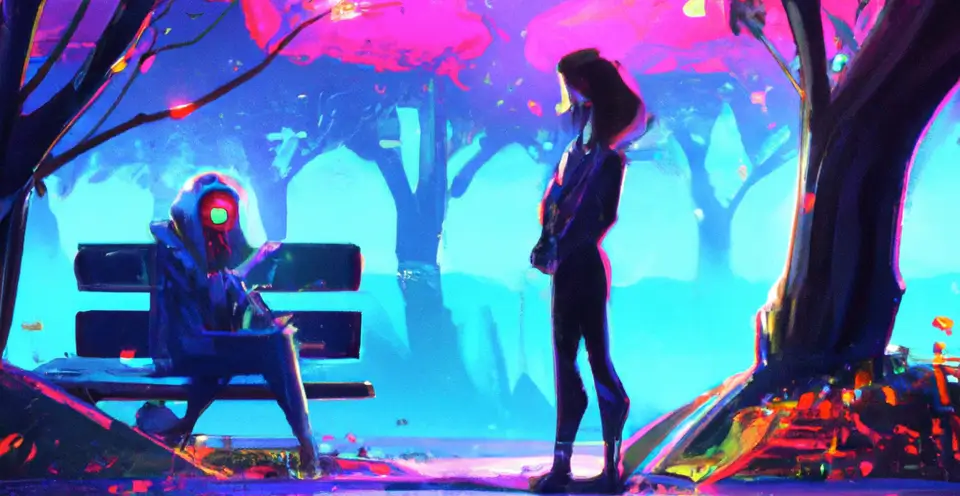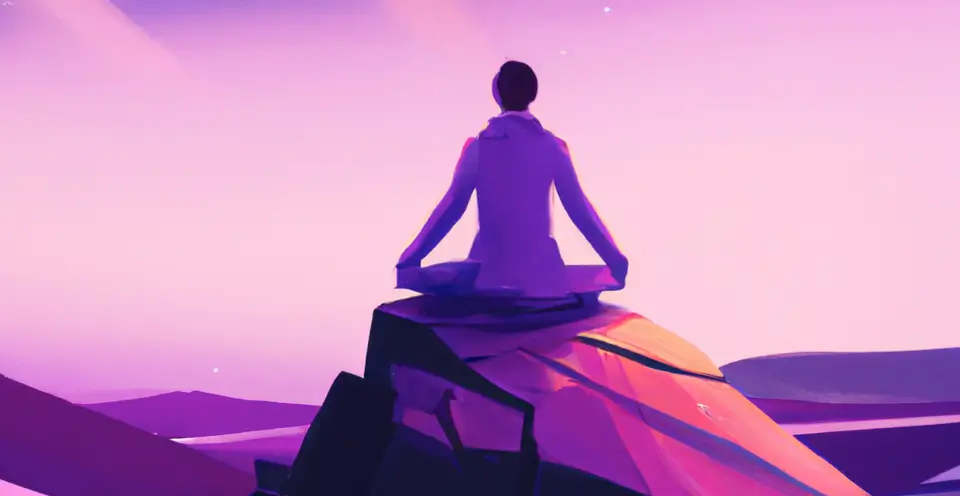 15-minutes daily silent meditation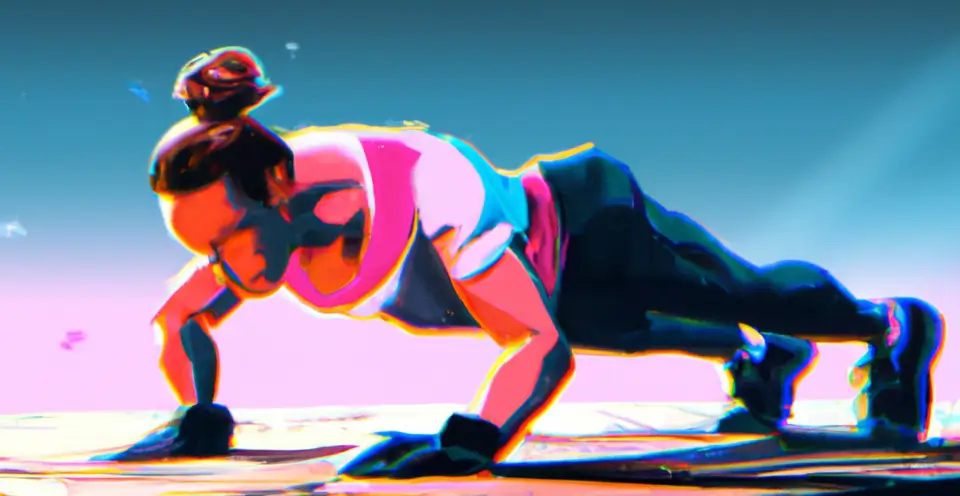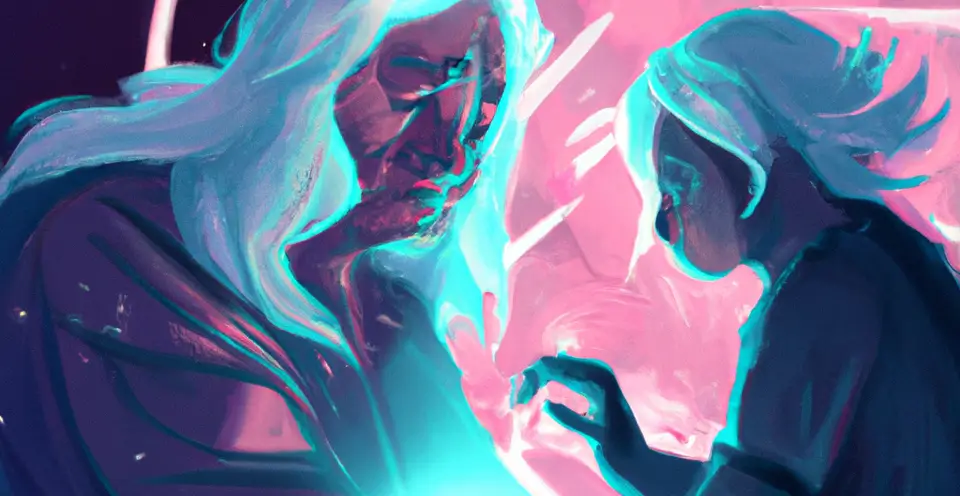 Do 1 random act of kindness a day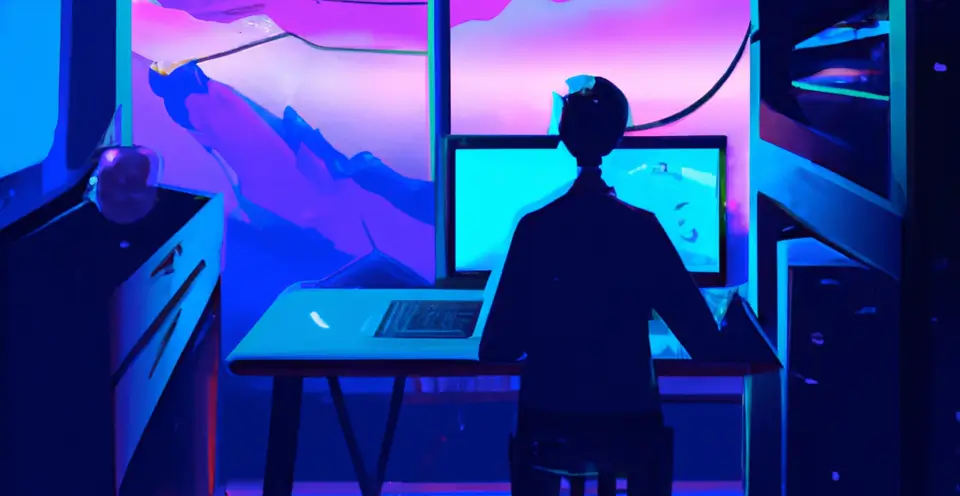 Work on it for 30-minutes a day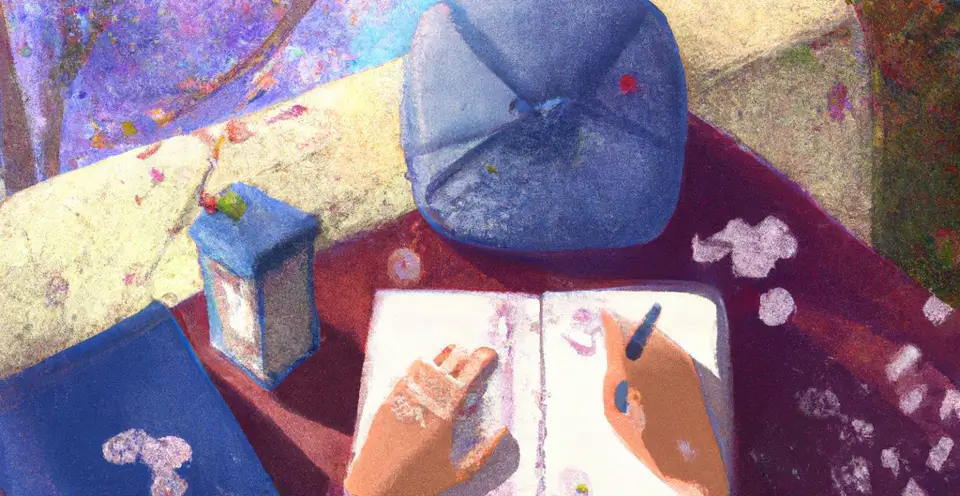 Journal 3 things you're grateful for daily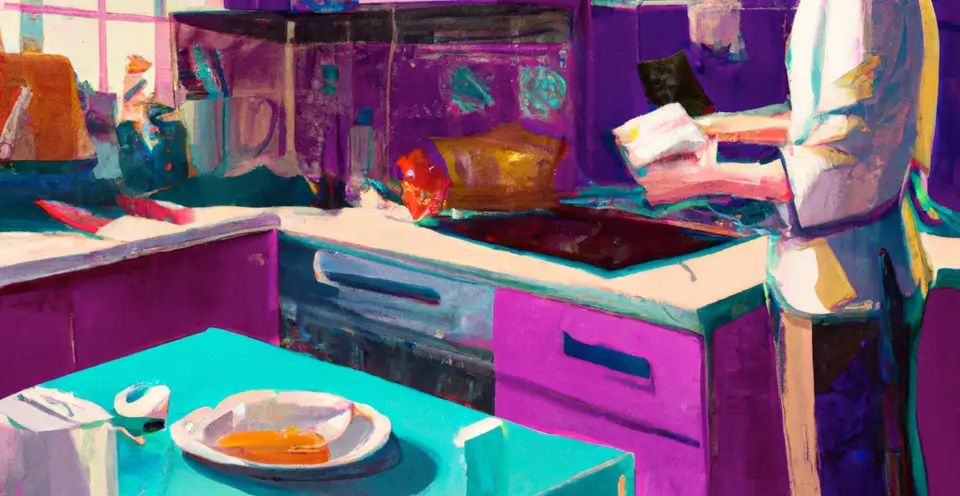 Make at least one meal a day yourself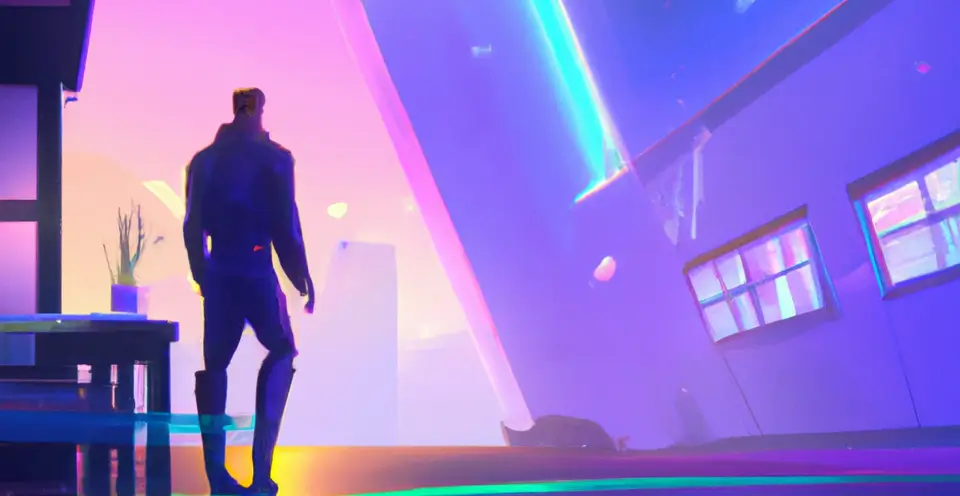 Write 1 thing you learn each day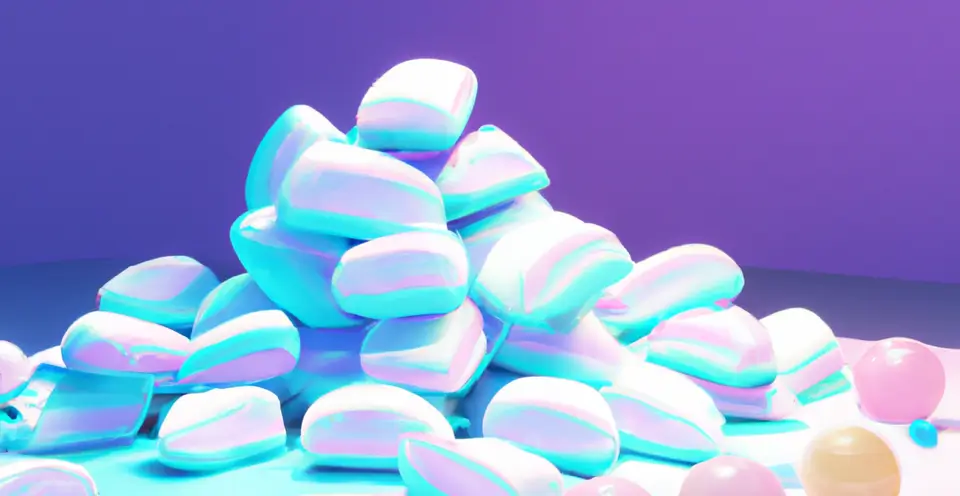 Cut processed sugar for 30 days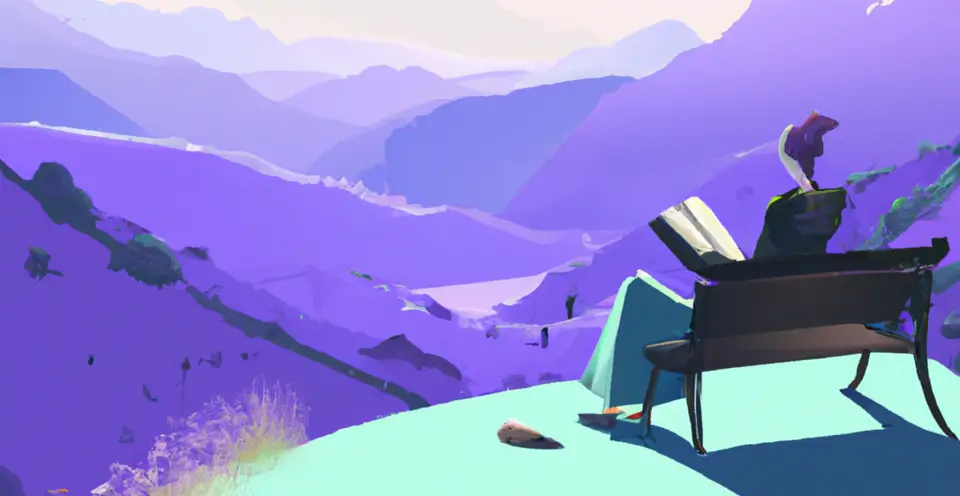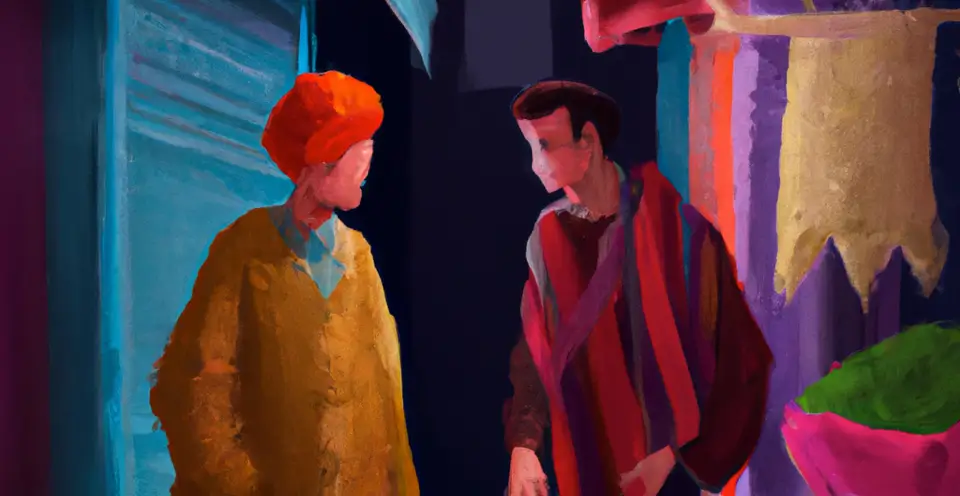 Practice in Duolingo for 10-minutes a day
Commit Club is a beautifully designed platform that seamlessly became part of my daily routine once I started my first challenge. Innovative use of tech for personal progress and betterment.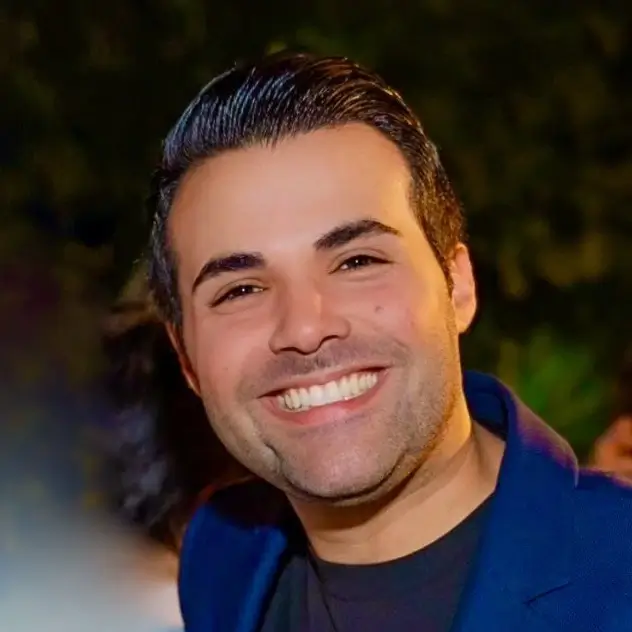 Brett Cohen
Executive Director, Production & Event Partnerships at Forbes
Checking in every day and knowing I'm not alone in this journey has allowed me to create positive long lasting systems. Plus, I'd rather not lose my pledge, which is a pretty dope incentive.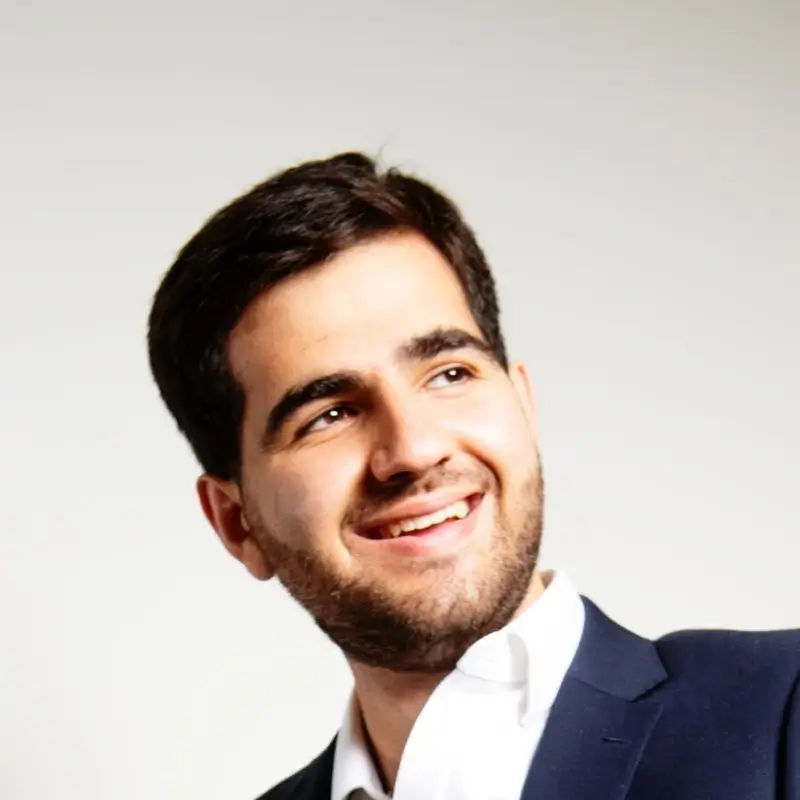 Ollie Rutherford
CEO & Co-founder at UniRise
I was out driving all day and when I got home I was super tired. The last thing I wanted to do was my challenge, but with my pledge on the line I sprung off the couch and got it done!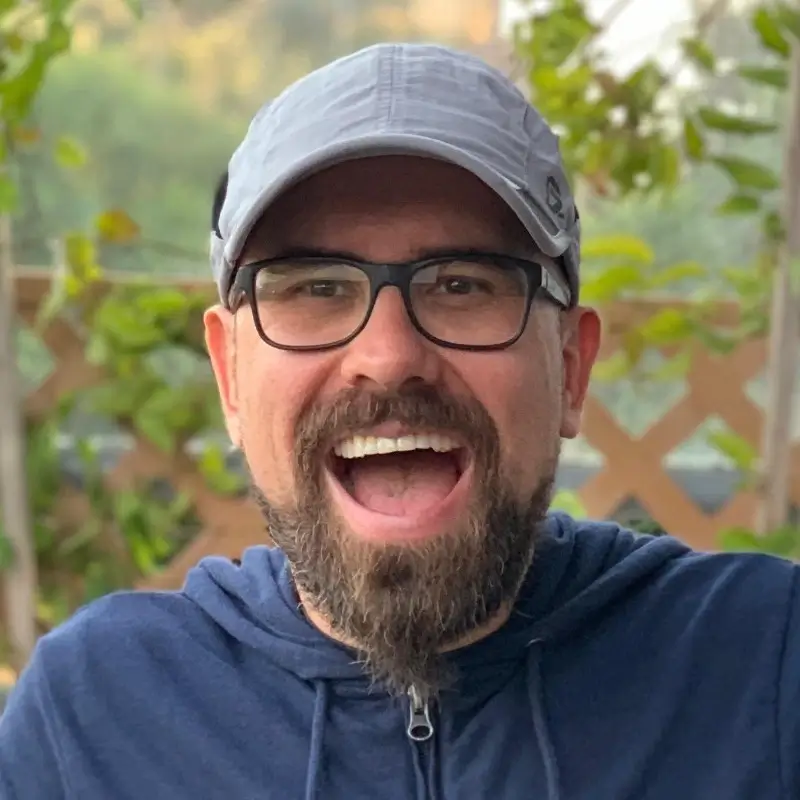 Luis Hurtado
Producer & Animator
Go it alone or do it in a group
Host a 30 day challengewith your community
Host a30 day challengewith your community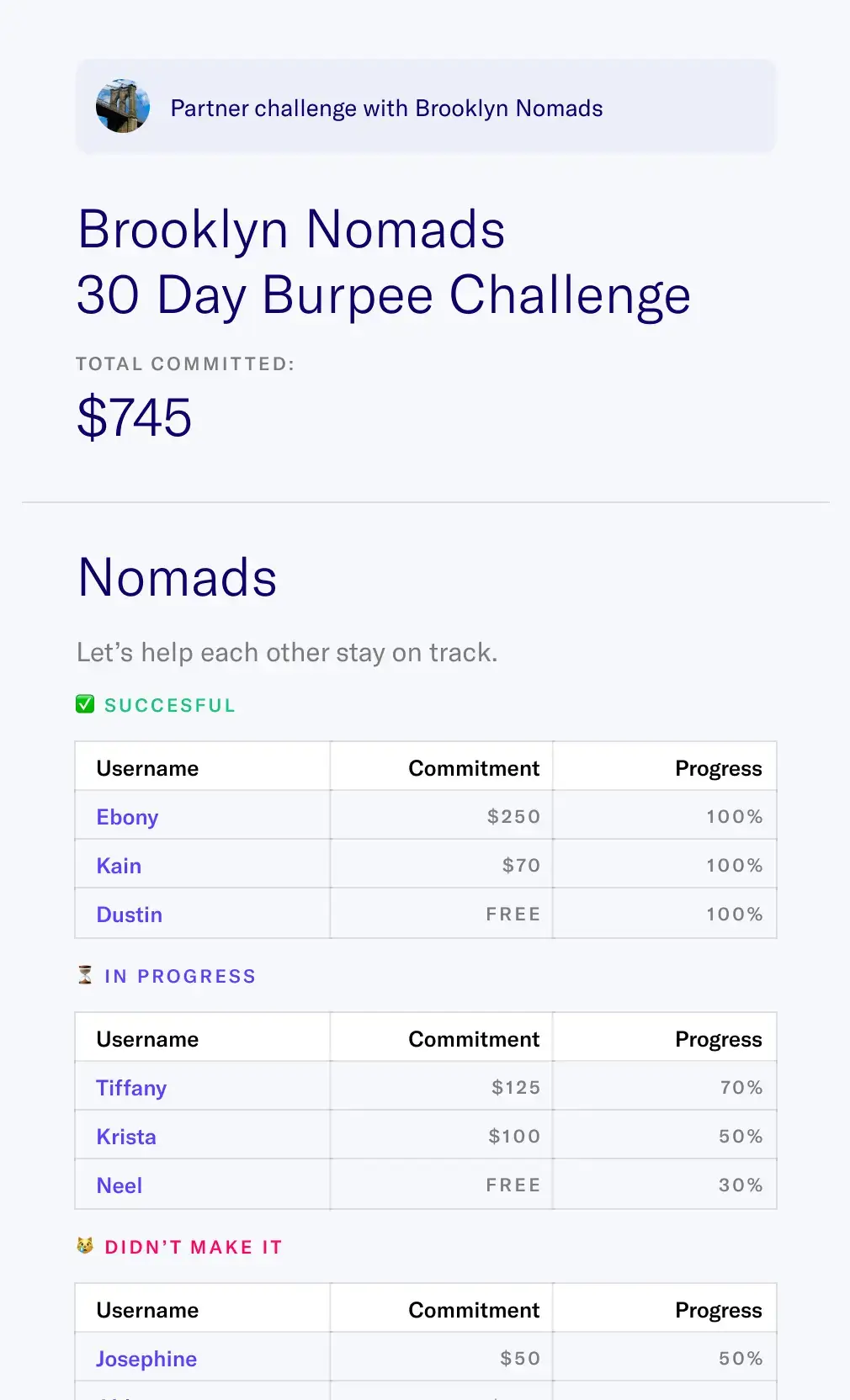 Avoid the analysis paralysis.

Start a 30 day challenge today.