Stake ETH on yourself.
Make ETH when others fail.
Watch video to see how it works
Watch video to see how it works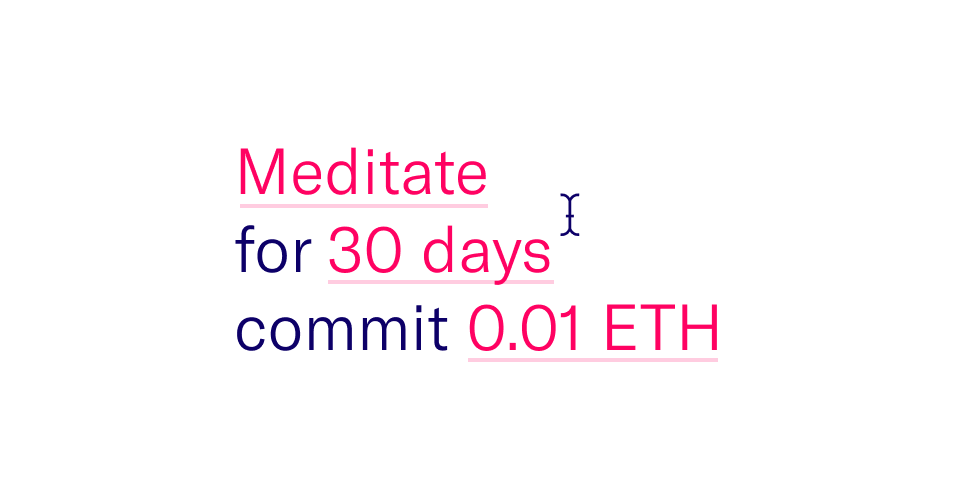 Choose a challenge. Set duration in days or weeks. Stake ETH.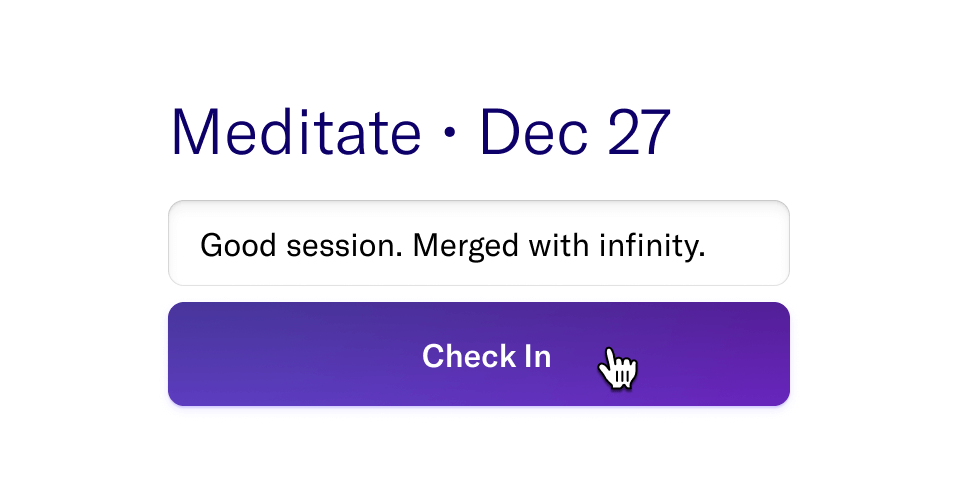 Every check in, get your ETH back and ETH from others' failed challenges.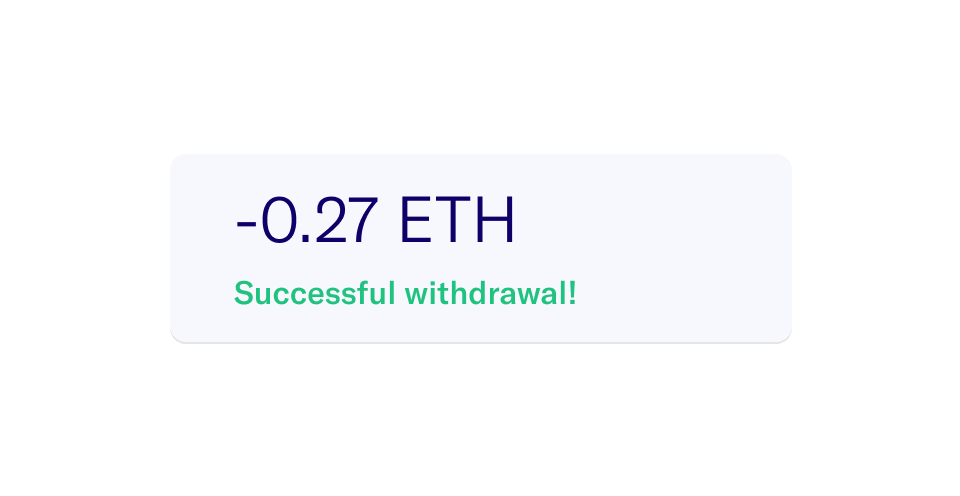 Miss a check in and forfeit your remaining ETH to everybody successful.
Our Open Proof of Success (OPOS) protocol will turn Commit Club into the Guinness World Records of the Web3 era.
Get the tech specs and see what's next for Commit Club: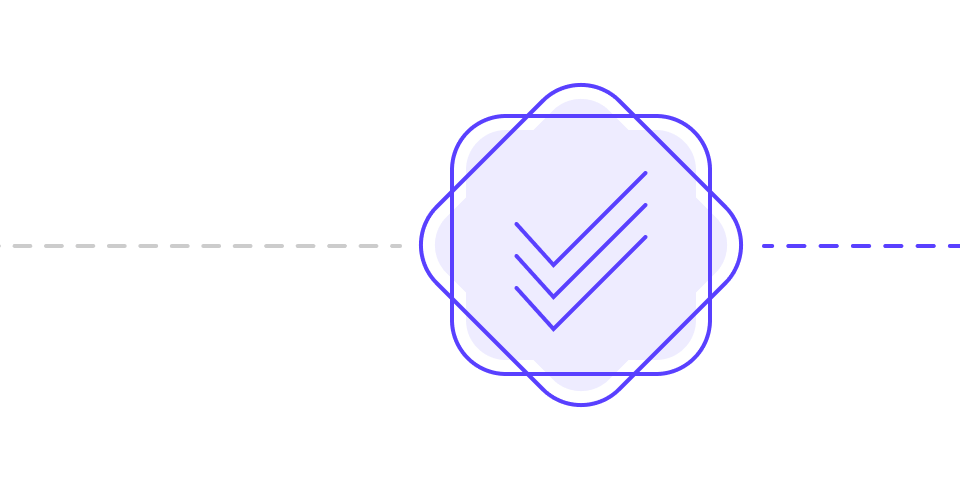 Verified irreversible commitments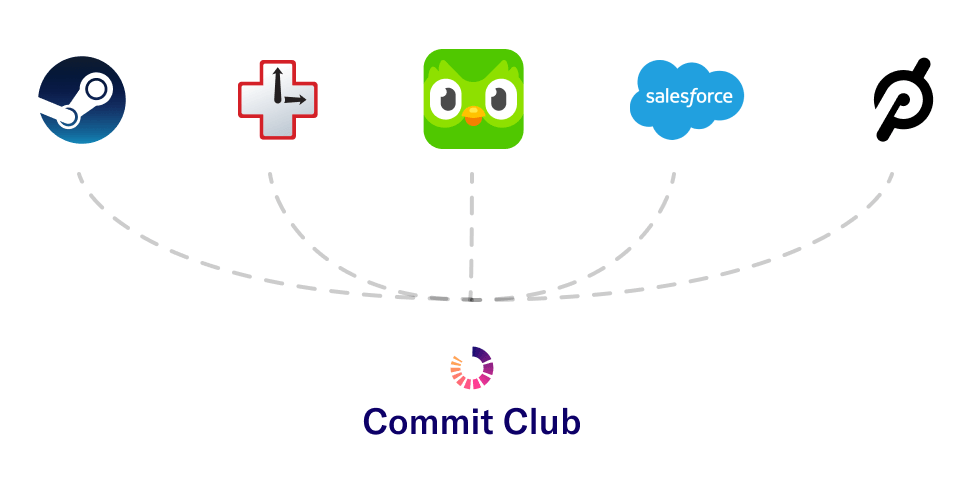 Blockchain API to confirm results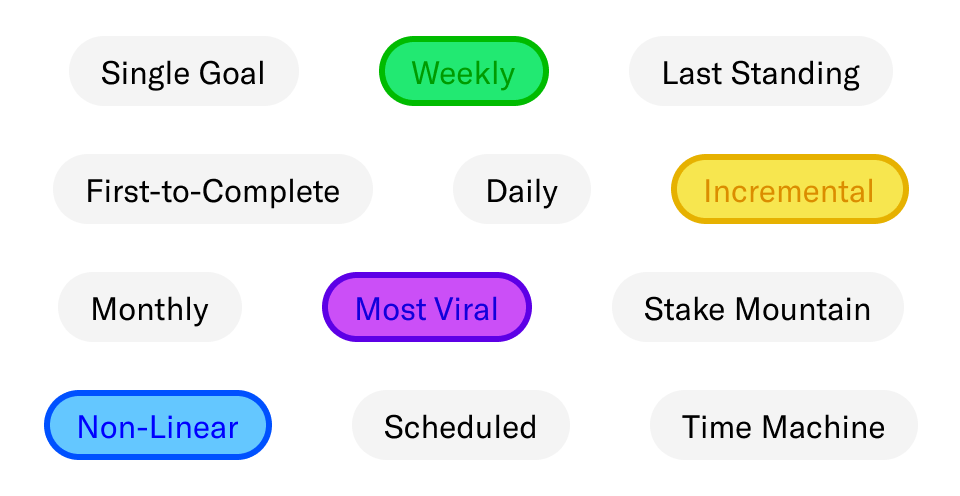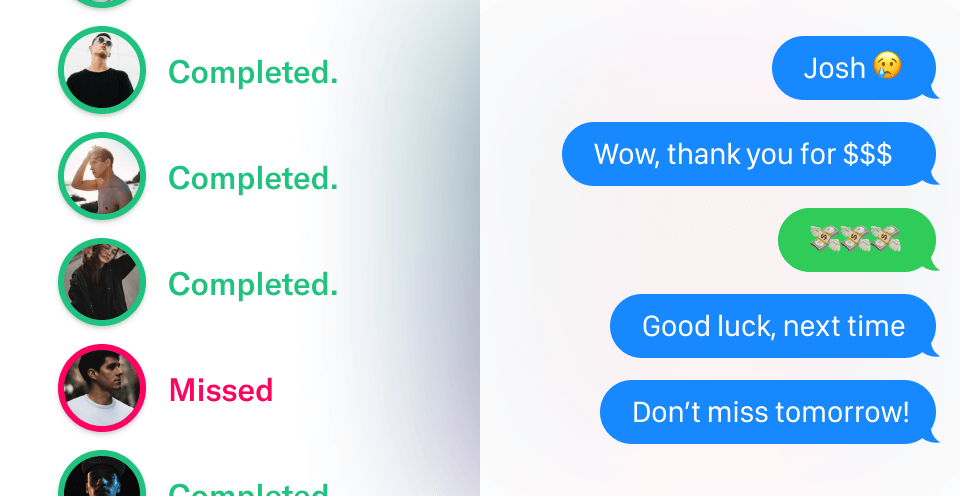 Groups, teams, and competition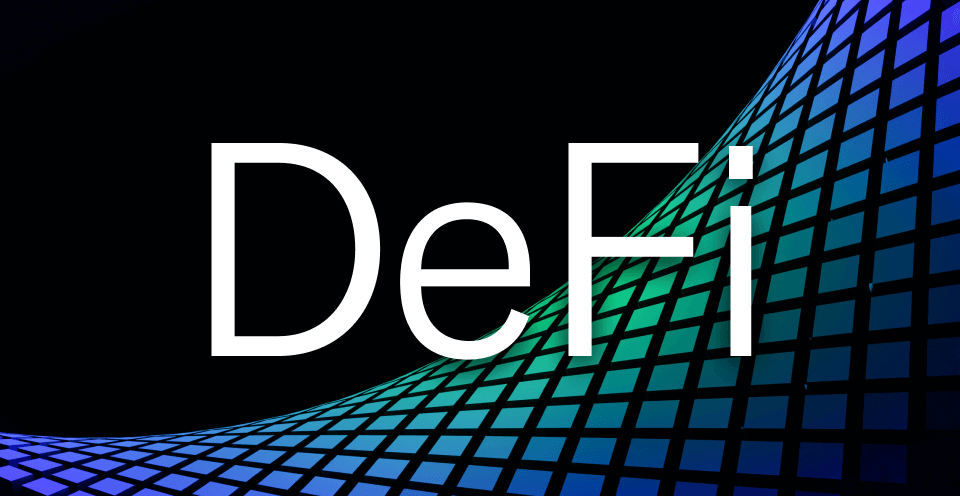 DeFi staking through challenges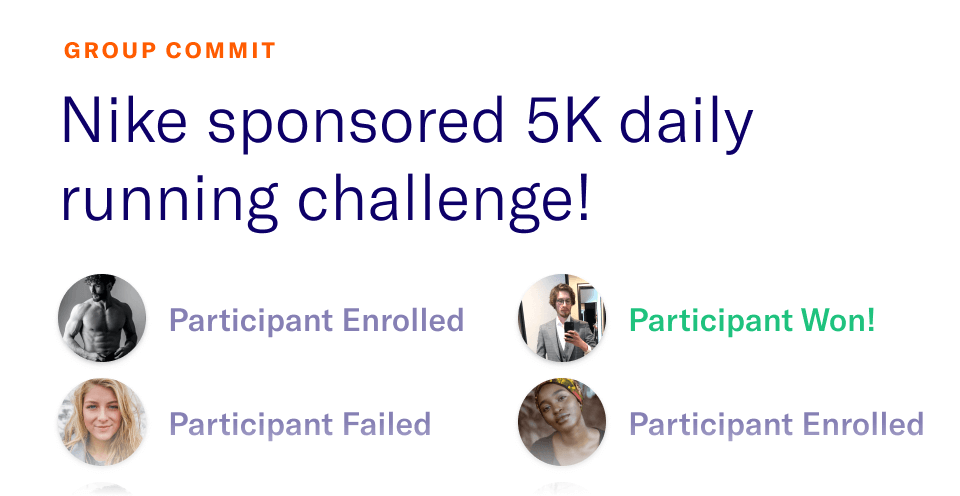 Commit Club is a beautifully designed platform that seamlessly became part of my daily routine once I started my first challenge. Innovative use of tech for personal progress and betterment.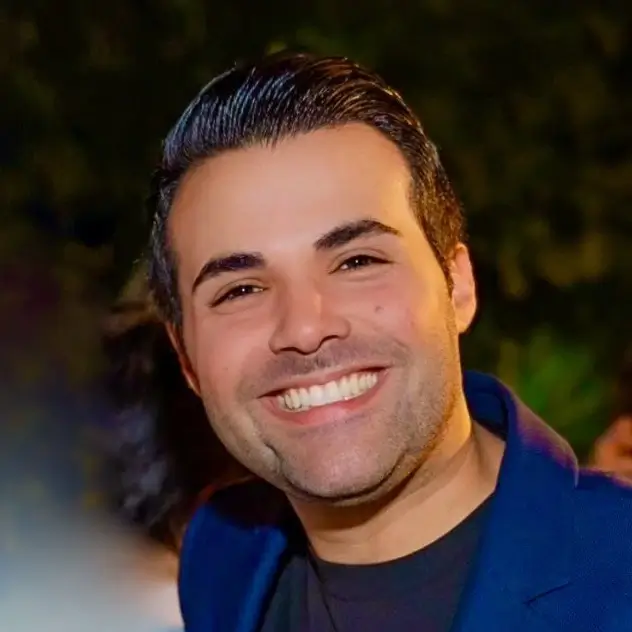 Brett Cohen
Executive Director, Production & Event Partnerships at Forbes
Checking in every day and knowing I'm not alone in this journey has allowed me to create positive long lasting systems. Plus, I'd rather not lose any ETH, which is a pretty dope incentive.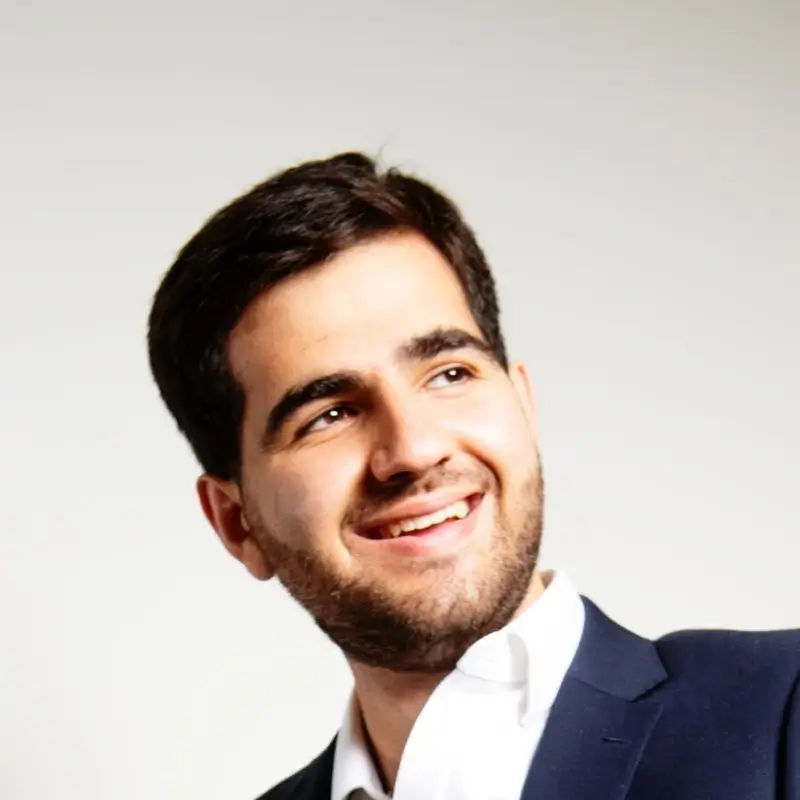 Ollie Rutherford
CEO & Co-founder at UniRise
I was out driving all day and when I got home I was super tired. The last thing I wanted to do was my challenge, but with my stake on the line I sprung off the couch and got it done!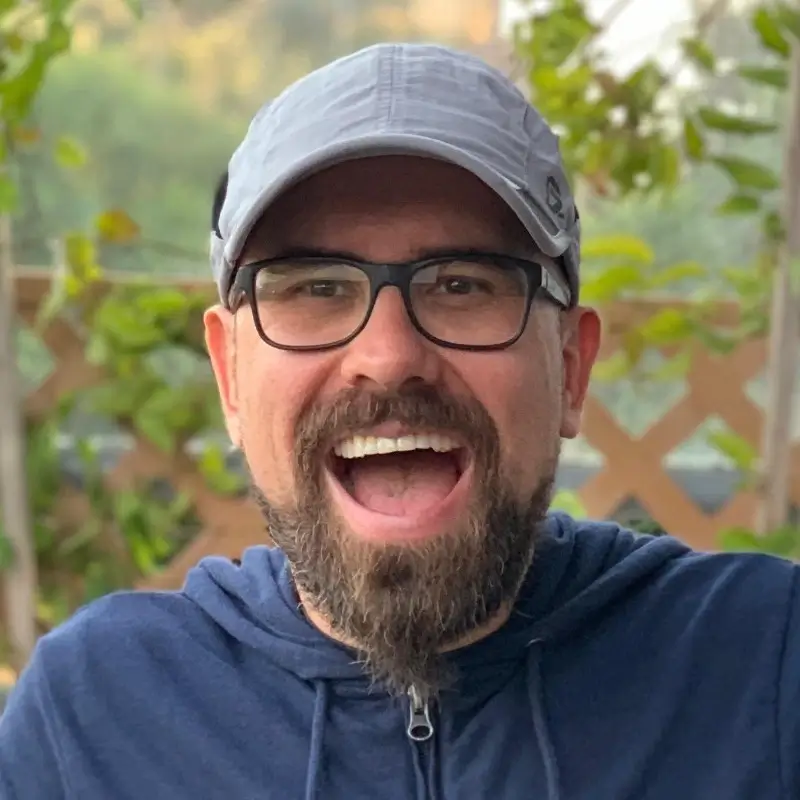 Luis Hurtado
Producer & Animator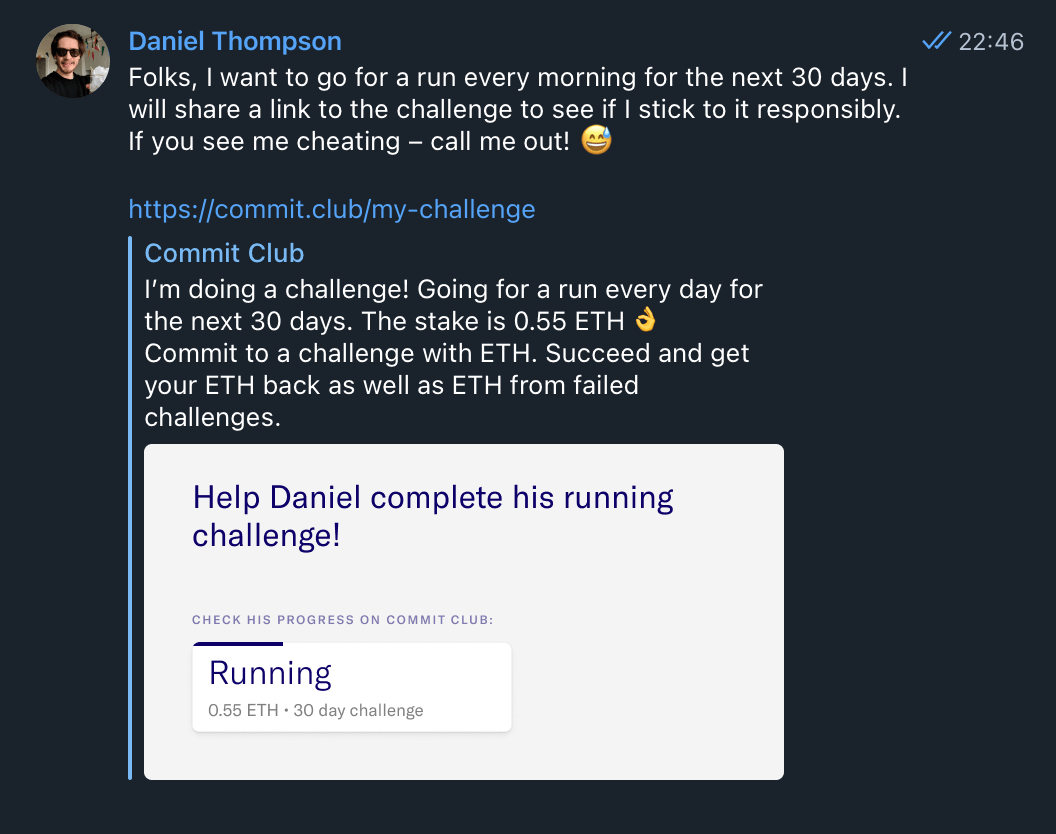 Share challenge links with friends or followers for bonus accountability! Your challenge can be visited every day to verify you're checking in.
Create support groups and use Commit Club as a power-up!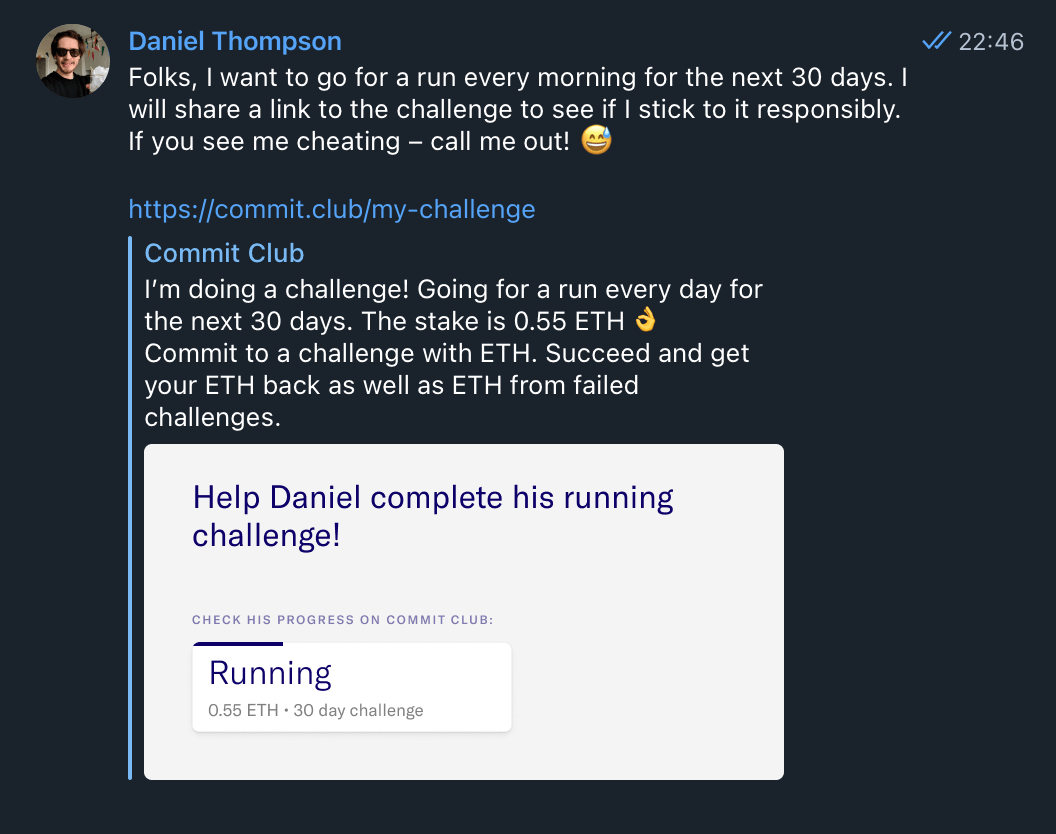 Frequently Asked Questions
How do you prevent cheating?
We're developing what we call, "Proof of Trusted Witness," connecting a blockchain API to oracles.
Won't Ethereum gas fees be a lot? How much will I pay in fees?
Approximate gas fees are $2-5 total per challenge. You only pay when you deposit and withdraw your Ether: 2 transactions per challenge, less if you leave your Ether in the system.
Join the club.
Commit to yourself:
Meditate

Learn to code

Quit sugar

Study

Cold showers

Exercise

Practice gratitude

Read daily

Quit smoking

Learn a language

Run

Journal

Intermittent fasting

Wake up early

Learn to cook

Daily focused work