Daily improvement challenges to make your office more effective
Incentivize rep improvement with gamified company challenges.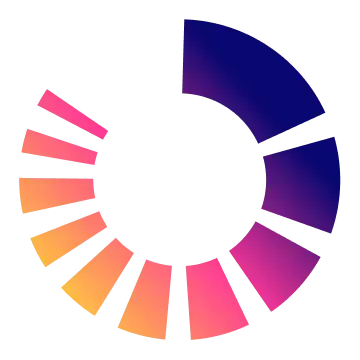 Commit Club uses loss aversion, peer pressure, and competition to make your office better in ways that improve the bottom line.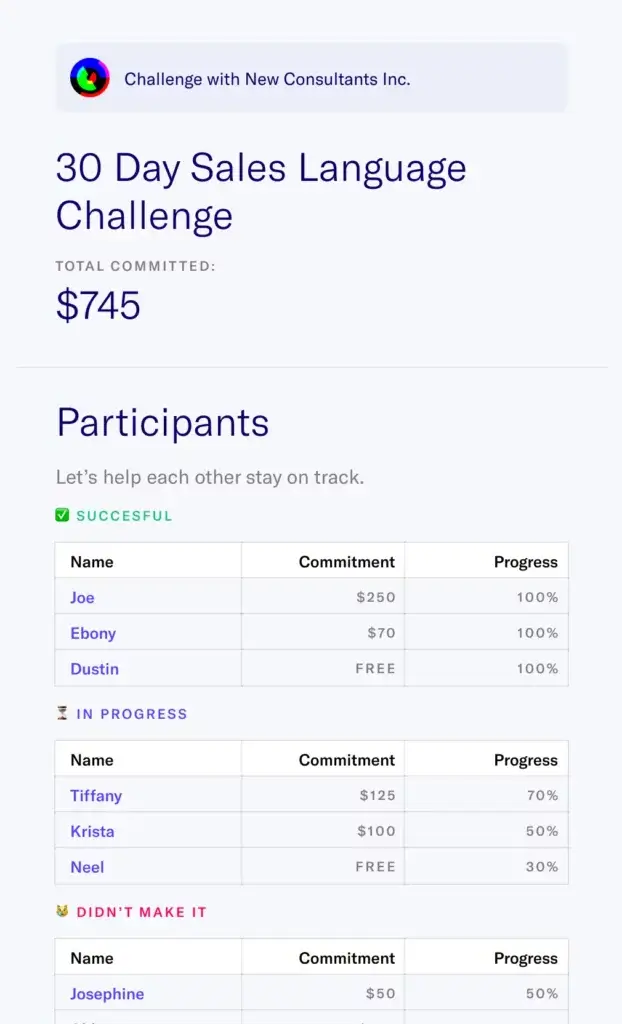 Pick a daily challenge for your employees.
Pick duration.
Pick a minimum monetary pledge.
Participants check in daily and are held accountable by peers and loss aversion.
Successful participants get praise and their pledge returned.
Unsuccessful participants forfeit their pledges to successful participants and appear in the incomplete section. They can try again to redeem themselves.
Growth is stimulated and employees improve.
Accountability is the key to success, and Commit Club is the perfect tool.
– Joe Templin, MCEC, CEC, CLU, ChFC, CAP, Advisor Today 4 Under 40 Winner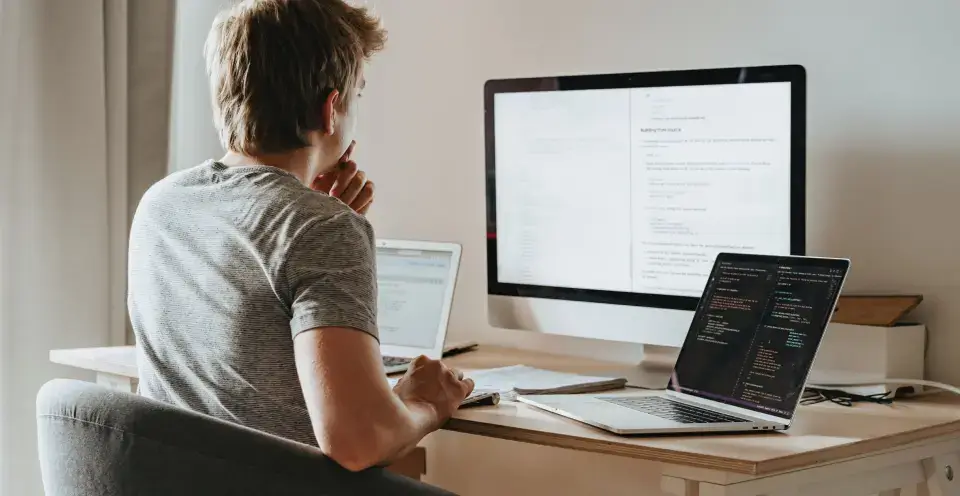 Earn designation (CLU, CFP ®, etc.)
Study for 30-minutes a day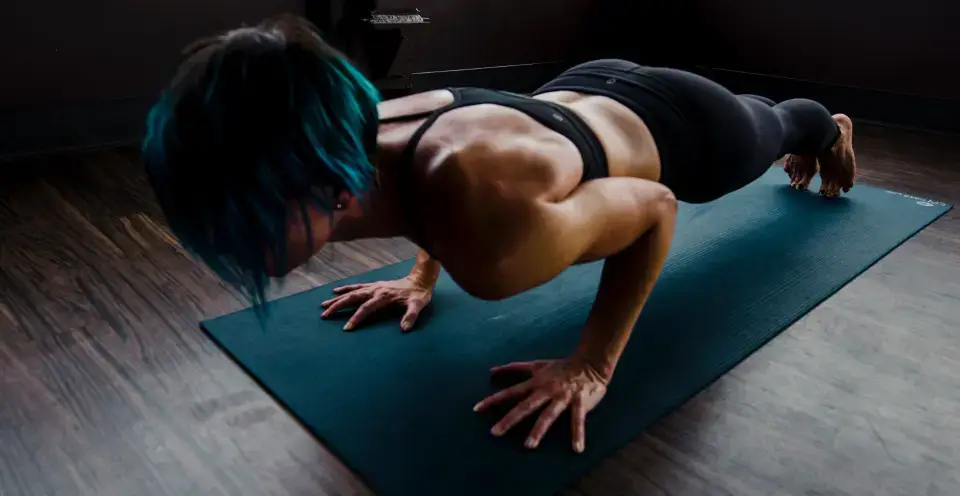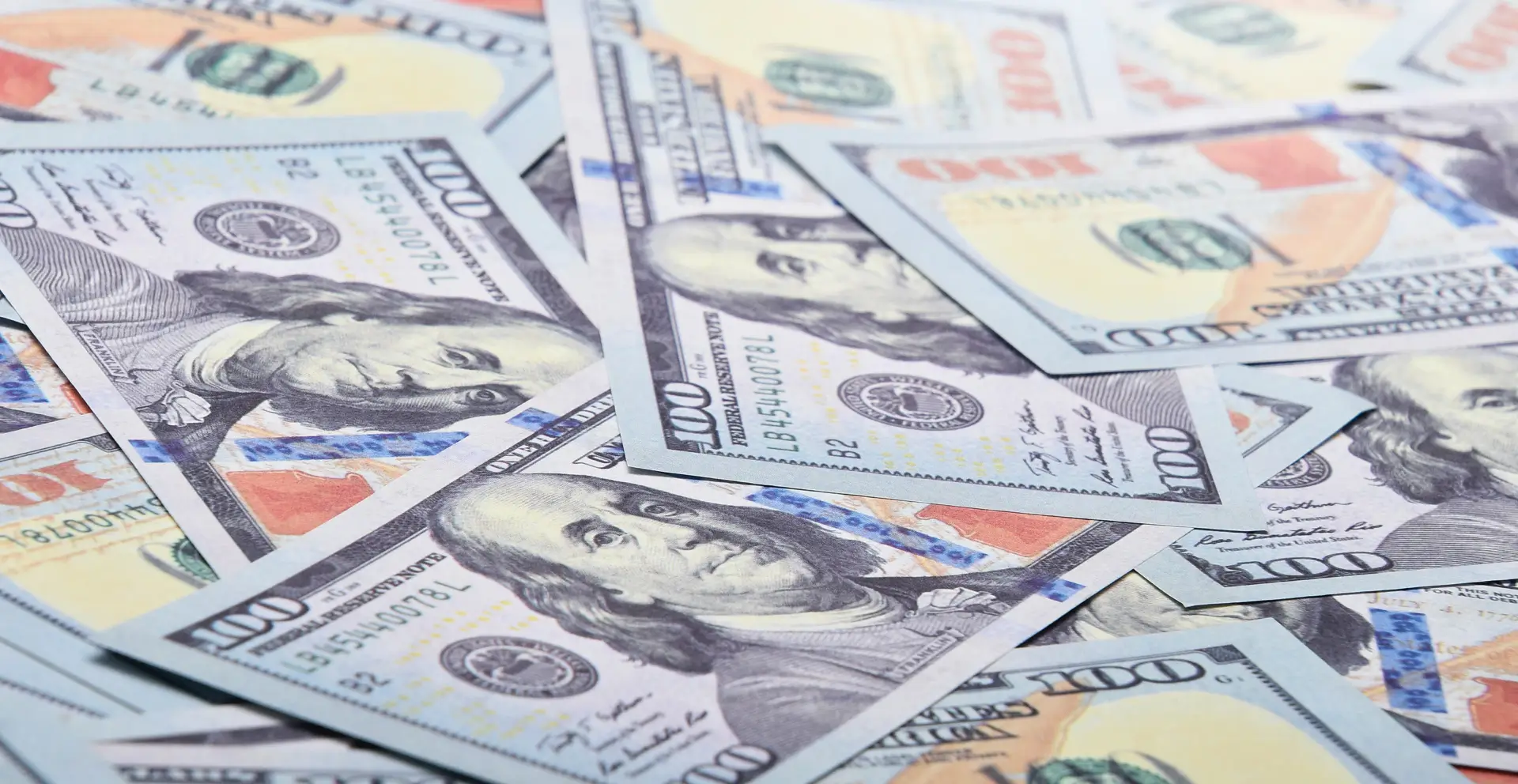 Build an introduction-based business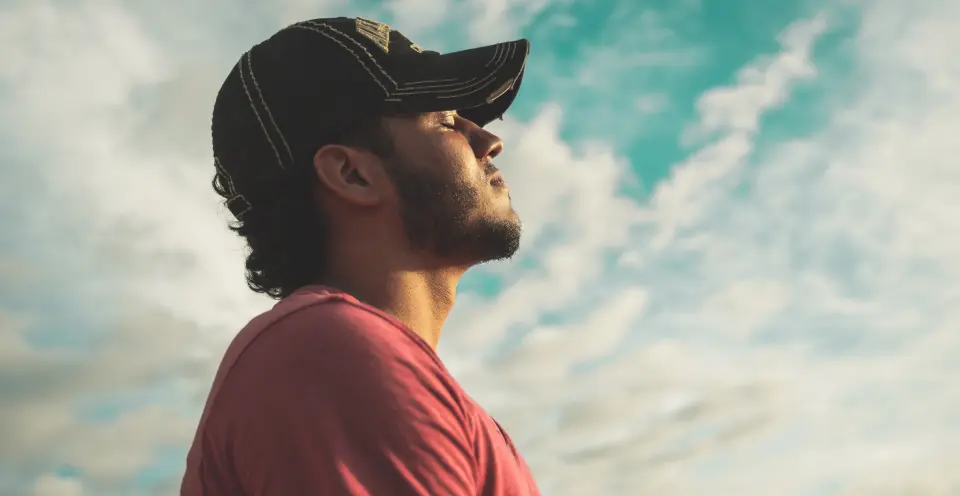 15-minutes daily silent meditation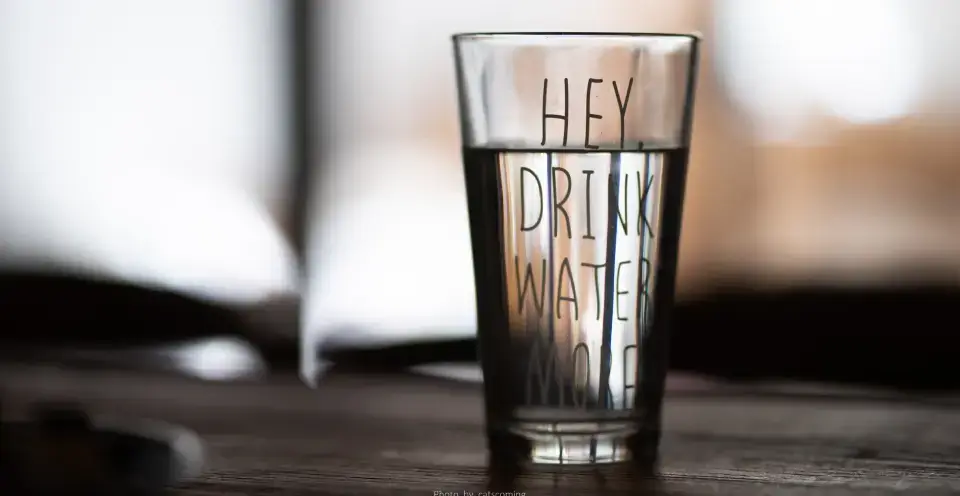 Drink more water each morning and afternoon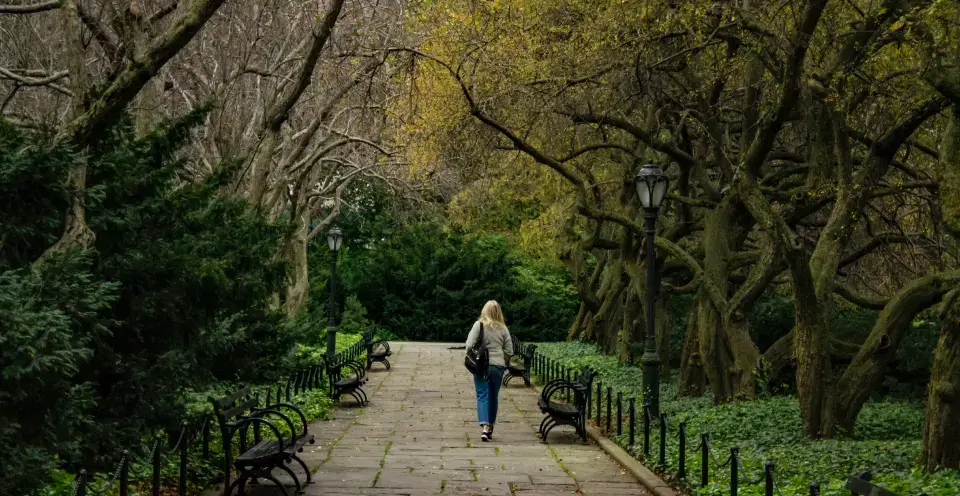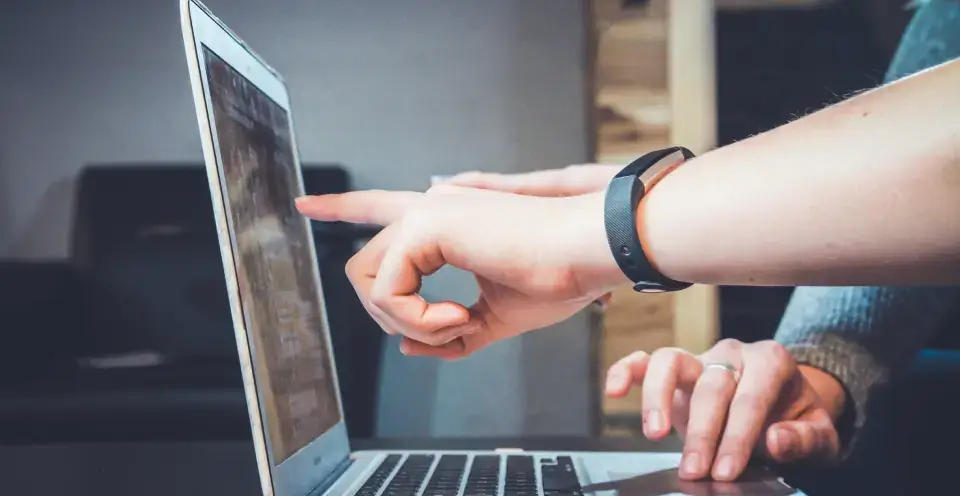 20-minutes daily practice of Udemy's copywriting course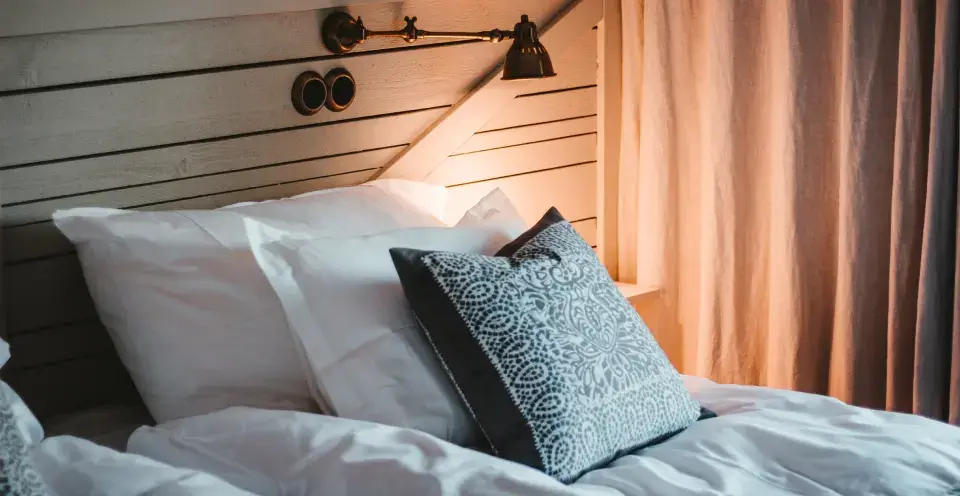 Reduce workplace exhaustion
Go to sleep by 11 PM each night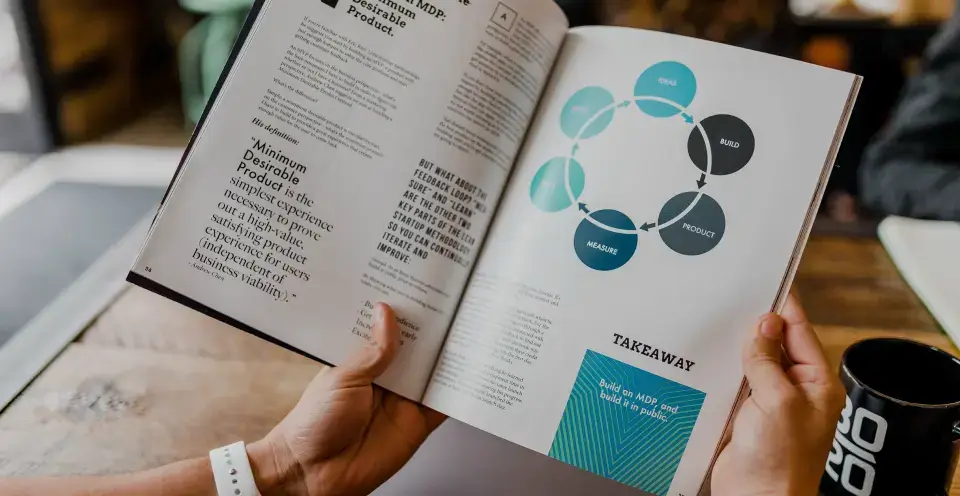 Read 25 pages a day of a business book Join our waitlist and we'll contact you when a spot becomes available.