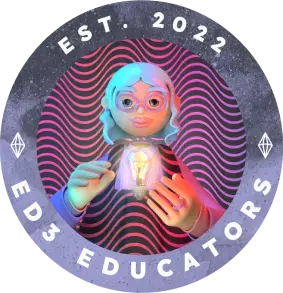 Partner challenge
with Ed3 Educators
Partner challenge with Ed3 Educators
The Web3 Learning & Community
The Web3 Learning & Community Photo Challenge 📸
Take awesome photos with Web3.
Proceeds go to you! – And to grants for teachers.
Each day for 10 days a new photo challenge reflecting Web3 Learning & Community will be announced.
Announcements go out on all community social channels.
There's a minimum stake of $3. Complete the challenges and your stake is returned. Miss a challenge and your stake goes both to successful participants and to grants for teachers.
The more you put down, the more you get from lost challenges. A maximum amount of $12 is suggested.
Challenge begins when 50 participants are reached. Let's take some awesome pictures!
Stake your ETH. Choose a username.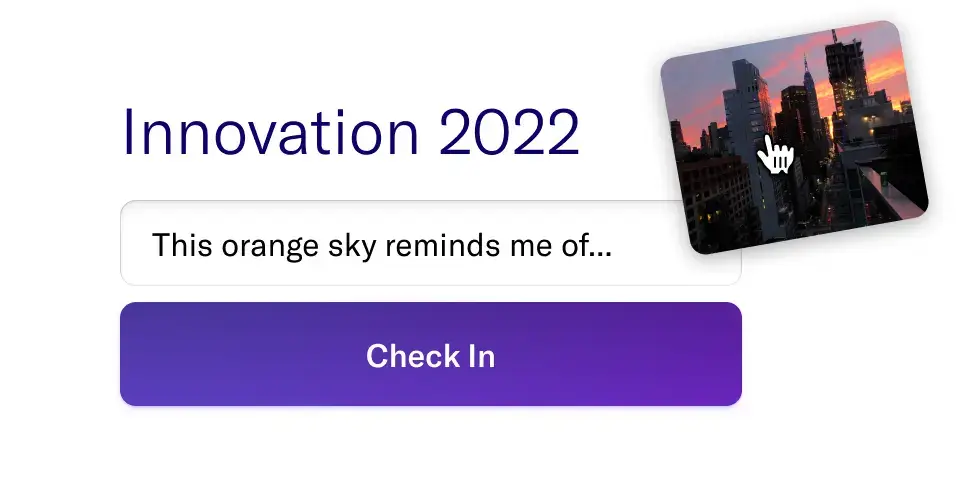 Every check in, get your ETH back and ETH from lost challenges.
Miss a check in and forfeit your remaining ETH to successful challengers. You can still join again 🙂
Join the teachers of the future!